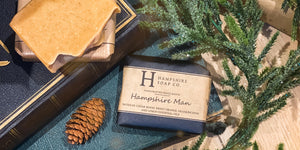 Welcome to the Hampshire Soap Company
The Hampshire Soap Company is a family business specialising in the art of traditional cold-process luxury soap.
They take great pride in creating natural soap using the finest blends of essential oil and clay.
Using botanicals from their garden and local Ingredient's ensures a quality hand-made soap.

Where to find us
Throughout Hampshire and beyond, we supply some lovely shops across the UK.
Look out for one near you!
find us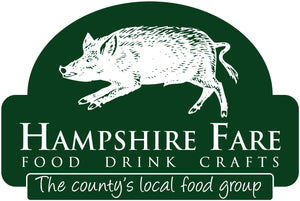 We are a proud Hampshire Fare produce member